Dyeing of finished products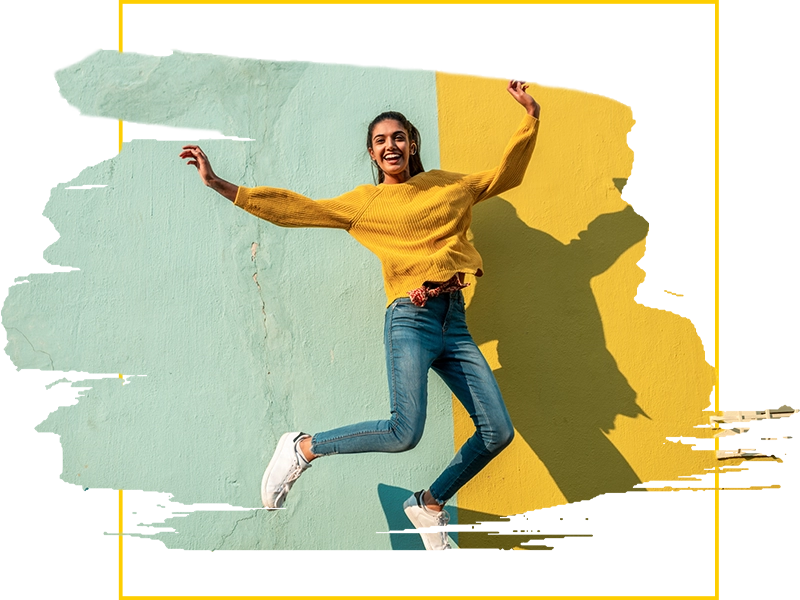 We offer dyeing of finished products from various fabrics. We cooperate with companies from the sector of small and medium enterprises from Łódź and the surrounding area.
Among our services you will find, among others:
dyeing clothes,
dyeing work and protective clothing,
dyeing of advertising and merch clothing,
dyeing other finished products, including bedding, towels, bags and other material accessories.
We use only the highest quality dyes, which are distinguished by excellent durability and color intensity. All fabric paints used in our factory are safe for health and can be used on children's clothing. We offer competitive prices and excellent service. The specialists working in our company will be happy to advise you on the selection of the optimal method of dyeing finished products.
We encourage all entrepreneurs looking for a proven dyehouse for finished products to use our services. If you have any questions, we remain at your disposal.
Dyeing clothes
We encourage all entrepreneurs involved in retail and wholesale clothing to cooperate. We offer a wide range of services related to the dyeing of clothing and accessories (including canvas bags and backpacks, socks and tights). We guarantee high-quality dyeing that will diversify your assortment and delight your customers.
Thanks to attractive prices and excellent service offered by Bilo, our services are used by owners of shops and boutiques from the entire Łódź Voivodeship. If you have any questions, please contact us - we will be happy to provide you with all the necessary information.