Bleaching of fabrics and knitted fabrics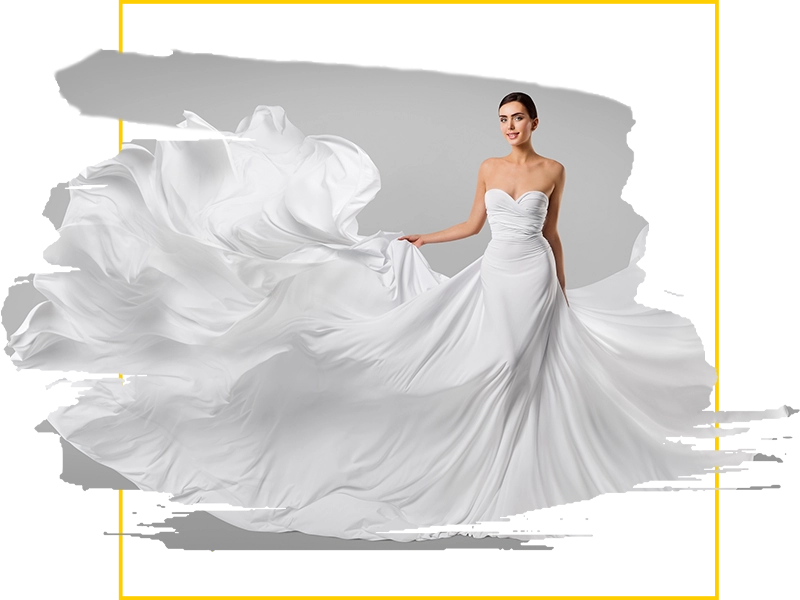 We offer bleaching of various types of fabrics. We cooperate with companies from the sector of small and medium enterprises from Łódź and the surrounding area. Our offer includes:
whitening of natural materials, e.g. linen, wool and cotton,
bleaching fabrics made of synthetic fibers,
bleaching bed linen and table linen for hotels and catering establishments.
We use safe and ecological bleaches that do not cause irritation to people who come into contact with bleached fabrics. We use high-quality bleaching preparations tailored to the type of fibers, so we can guarantee safe and efficient bleaching of natural and synthetic fabrics.
We also invite you to familiarize yourself with our
offer of water washing. If you have any questions, we remain at your disposal.
Bleaching fabrics and hotel textiles
Every hotel owner or manager knows how important the cleanliness and good appearance of fabrics used in hotels are. Whether it's bedding, towels, curtains or tablecloths in a hotel restaurant, all textiles should look fresh and impeccable.
The best guarantee of perfect whiteness of all materials used in a hotel or guesthouse is regular bleaching with bleaches that are safe for people and the environment. To be sure that the service will be performed properly, it is worth choosing the help of an imported dye house that uses only the best quality products.
We encourage you to use our fabric bleaching services: we offer effective bleaching of all hotel textiles.