Decatizing of fabrics and knitted fabrics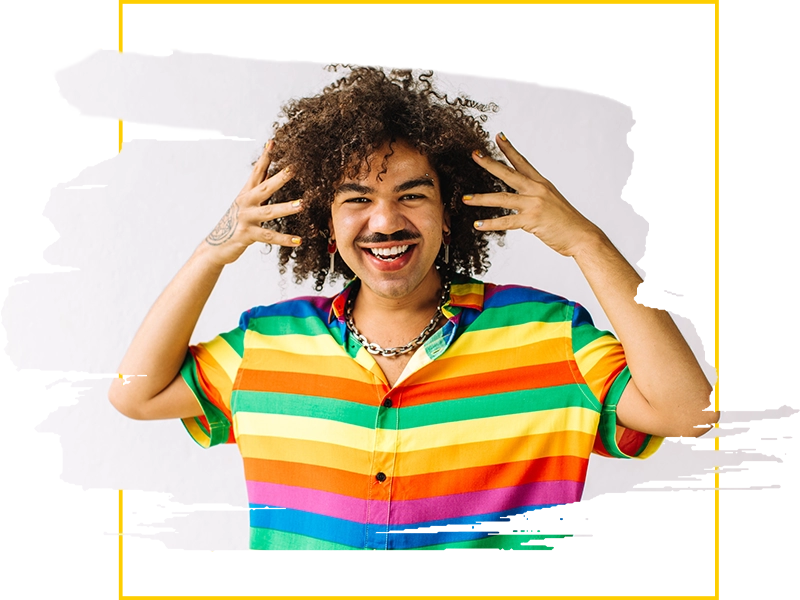 Fabric decatization is also available in our offer! This is the so-called the process of hardening, making the material resistant to different temperatures in order to prevent subsequent deformation of clothes during use, especially during the first wash. Decatizing fabrics is not only the so-called "shrinking" of materials, but also cleaning them of impurities that could have arisen both in the factory, warehouse and during transport.

How we decatize fabrics depends on the type of fabric we work with. This is due to the fact that fabric fibers have different properties, e.g. degree of shrinkage. If the fabric is a mixture of different fibres, the type of decatization is adjusted to its most delicate fibre. How do we decatize the material? The three most common techniques we use are:
1. dip the fabric first in hot and then in cold water;
2. put it in the washing machine and set the highest washing temperature for the material;
3. iron using the highest temperature for a given fabric and a lot of steam.
Decatization of jeans products
Denim decatization is a separate process in which we can give a new character to denim clothes.
In our version, it consists in damaging and aging elements of clothing made of denim.
Decatizing denim will make denim products become original by making effects, among others 3D, natural leather or peach. Thanks to lighter stains, discolorations and stains, they will make the denim look worn after decatization, perfectly fitting into the current fashion canons.


Decatizing linen
At our headquarters near Łódź, we decatise even the most difficult materials to process. One of them is linen, which is characterized by a high tendency to shrink in the wash. For this reason, we approach flax decatization in a unique way:
1. first, we secure the edges so that the material does not get damaged during steaming;
2. then we wash it at high temperature (60°C) and spin it at medium speed;
3. at the end, we iron the damp linen with a hot iron.
Thanks to the strict observance of the assumed conditions of linen decatization, this material responds well to the process to which it is subjected and does not deteriorate at any stage. As a result, it can serve future owners for many years!
It is also worth knowing that all the agents we use are ecological, thus ensuring the safety of both people using decatized fabrics and our planet.
What are the advantages of decatizing fabrics?
Certainly, many people have encountered a situation where clothes that fit perfectly in the fitting room in a store turn out to be too big or stretched after the first wash. Poor quality clothing can effectively alienate consumers from the brand and thus expose the store to large losses. Fortunately, our company will spare your customers similar disappointments and will ensure that the clothes you offer are resistant to stretching and deformation.
We offer decatization of fabrics, which will not only effectively make them resistant to the negative effects of high temperature, but also clean the material of impurities. Decatizing fabrics will have a positive impact on the quality of your products, and thus on shopping satisfaction and customer satisfaction.
We decatise various types of materials; we offer, among others steaming linen and denim fabrics. Employees of our company will be happy to advise you on the selection of the optimal decatization method that will best protect the material. Thanks to extensive experience in hardening materials, we can guarantee services of the highest quality at very competitive prices.
We invite distributors of fabrics, clothing and other textile products as well as owners of shops and boutiques from Lodz and the surrounding area to cooperate with us. If you have any questions, please contact us - we will be happy to provide you with all the necessary information.